How To Get Free Sample Of Dabur Almond Shampoo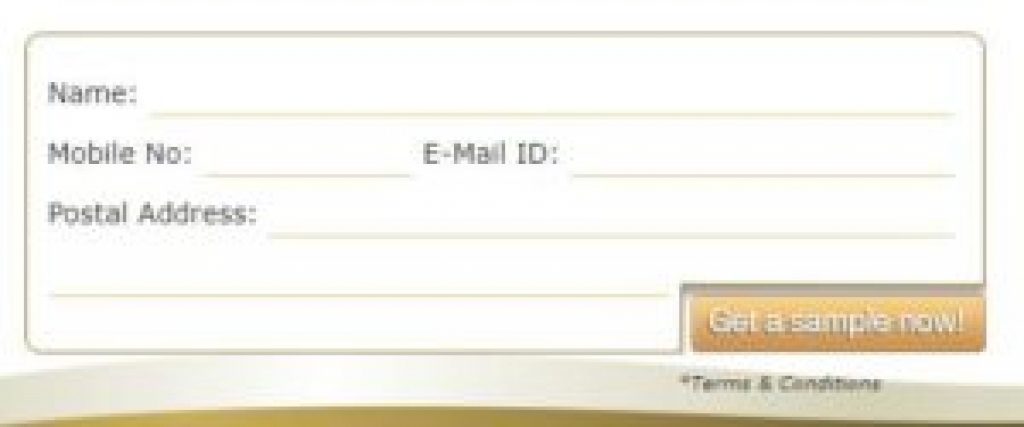 Fill Out Details Like : Name , Mobile Number , Email Address & Correct Postal Address.
Now Click On "Get Free Sample Now" Button.
You will receive Dabur Almond Shampoo through courier
More Details :
Only for UP and Maharashtra
No entry fee or purchase is required to get the offer.
Participants are entitled to one entry per mobile number or email id
Eligible persons will receive Dabur Almond Shampoo through courier
Under any circumstances, Dabur shall not be responsible for any medical and / or health related issues
Decision of Dabur shall be final
The offer will not be transferable to another person.
By registering for a sample, the participant agrees to be bound by these terms and conditions and by any other requirements set out in the promotional material.
These terms and conditions shall be governed by and construed in accordance with the laws of India.
The Organizer reserves the right to change these terms and conditions at any time without notice.